• Good quality screw, silver color.
• Used for fixing the header VGA DVI RS232 Serial Port of the outlet or the graphics card on the PCI Slot and also used to assemble. Install by DIY, which can choose the length of the screw thread according to the use.
• Product sizes are available in many lengths. (See the size details in the product picture.)
• It is a new item, specially produced as spare parts. Not secondhand.
• The selling price is the price of a set (there are two pieces).


Style of use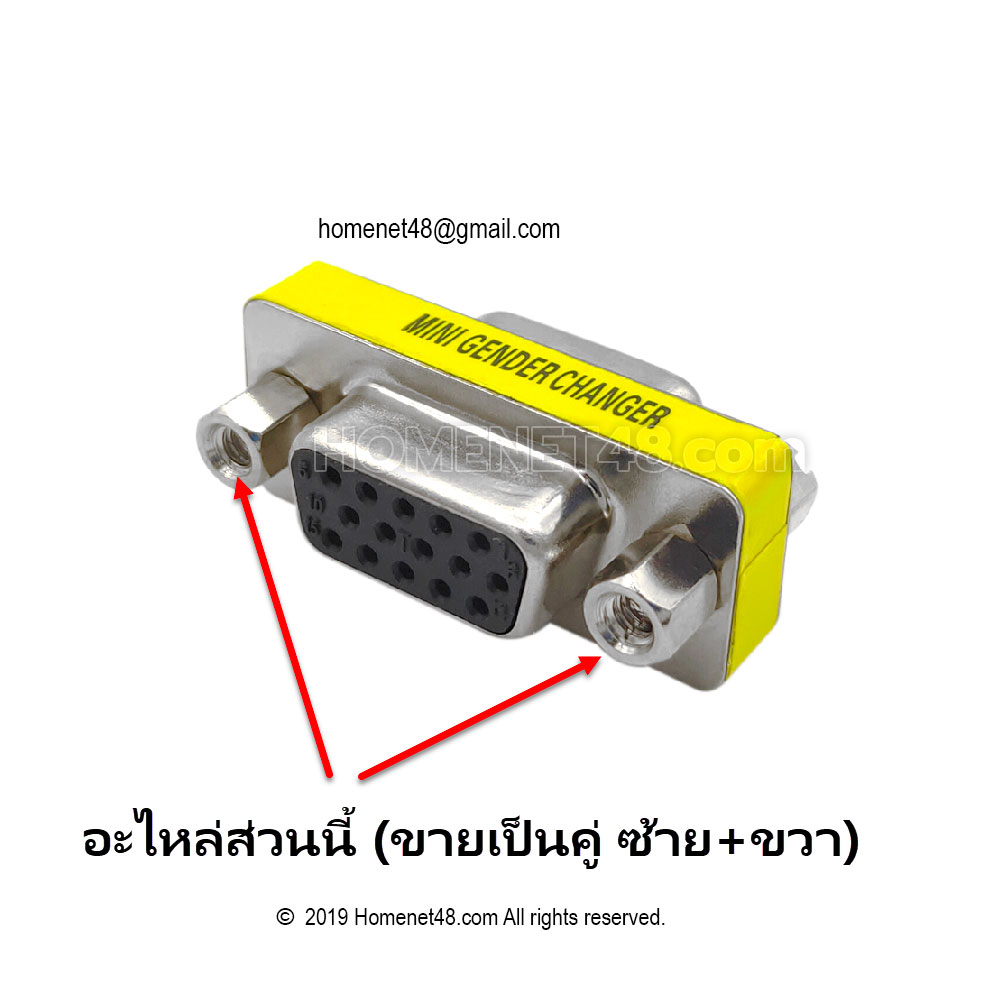 Picture of the use of spare parts to fix the nut to fix the VGA head on both sides. The picture is a female head (F) size 5mm. and a male head (M) size 5+9mm. (SKU : OTH00037-V9MM + OTH00037-V5FF)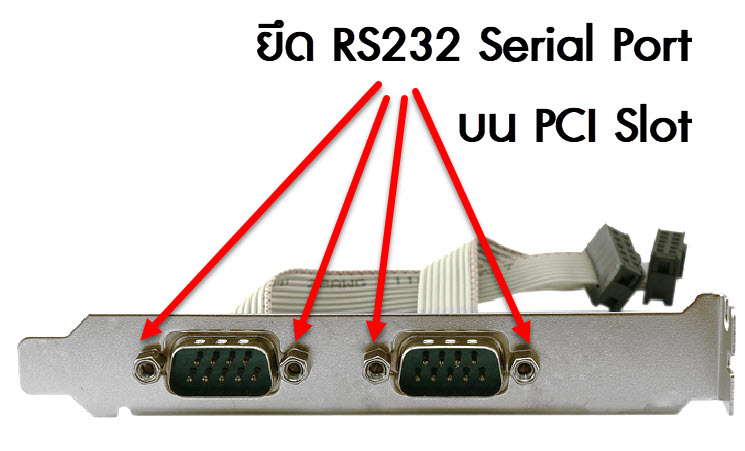 Picture of using the spare parts to fix the head fixing of the RS232 Serial Port header on the PCI Slot.