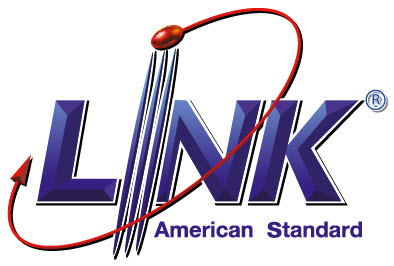 • Crimping Tool for crimping RJ45 (8P) headers, as well as being able to crimp for connecting RJ11 (6P) telephone lines and RJ12 (4P) headphones in one.
• Grade A products, quality guaranteed with authentic Brand LINK

(model TL-1103R).
• Suitable for those who need pliers for Repeat the LAN head - enter the phone line yourself with the equipment chosen by professionals.
• The handle has a swivel to lock the handle.
• Good grip, excellent material, solid and durable.