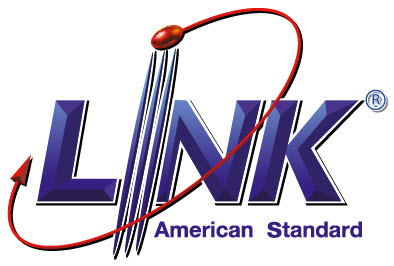 • LAN cable and telephone line checker (RJ45 RJ11 RJ12)
• Excellent quality products by leading brands from America LINK model TX-1302
• Comes with a storage bag, a 9V battery, and an English manual.
• It is a portable LAN cable checker. Suitable for checking signal quality. And the correctness of entering the LAN. The machine will automatically scan for incoming cable errors or line malfunctions by pressing the Test button.
• The unit can slide and pull apart. * Used for testing cables where the two heads are far apart or in different rooms on different floors in the building.
• Good product, grade A, suitable for professional wiring technicians or those installing LAN cables alone.


Tester Content.
1 x Authentic LINK LAN cable checker, model TX-1302

1 x Portable Lan Cable Checker Bag, Black

1 x 9V battery

1 x User Manual (English)