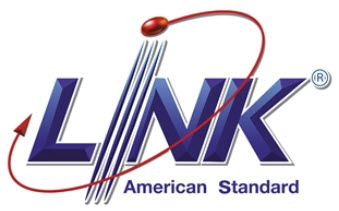 • Ethernet cable CAT5E (350MHz), ready to use, genuine Brand Link.
• Crossover cable is used to connect between computer and computer, HUB to HUB, or router and router.
• The cable length is available from 50 cm. - 5 m. (Click to select the desired cable length in the order process)


* Assemble the finished head by HOMENET48.com (cable + head RJ45 CAT5E+Boot are all genuine Links)

• CAT5E cable (350 MHz), code US-9015.
• Head RJ45 CAT5E code US-1001
• BOOT RJ45 CAT5 code US-6004

The device for entering the head uses Link Pliers, Grade A (US-8001R), ready to test all cables with Link Cable Tester.